Production Management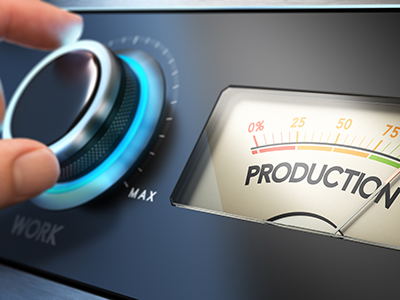 We follow 4M1E concept in our production management to achieve fisrt-class of product quality.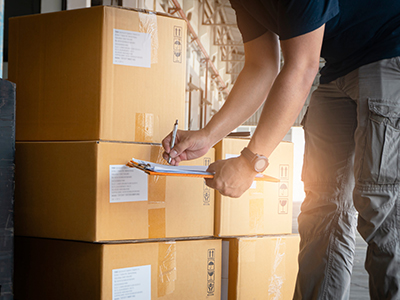 (Material) In the early stage of development, our engineering department recommend selecting raw materials that meet product requirements, and adopt strict raw material management to ensure quality.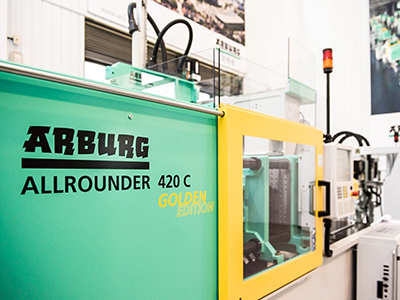 (Machine) Use rich experience to select suitable production equipment according to the characteristics of raw materials and product structure.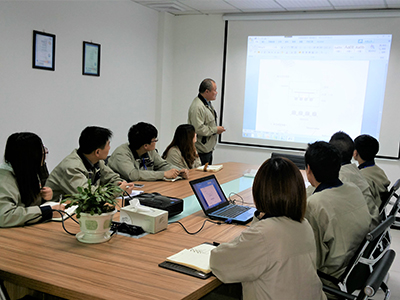 (Man) Implement regular employee education and training and station assessment to motivate employees to improve their work performance.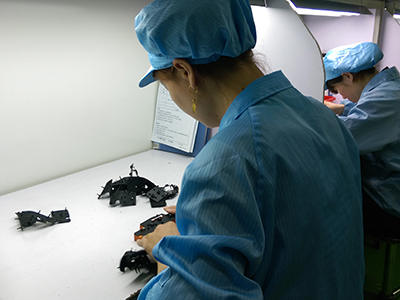 (Method) All working station strictly follow SOP and inspection procedures to ensure product compliance.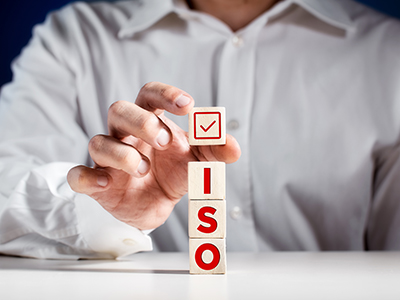 (Environments) Pass, follow and update ISO 9001/ ISO 14001/ ISO 13485/ IATF 16949 regularly.