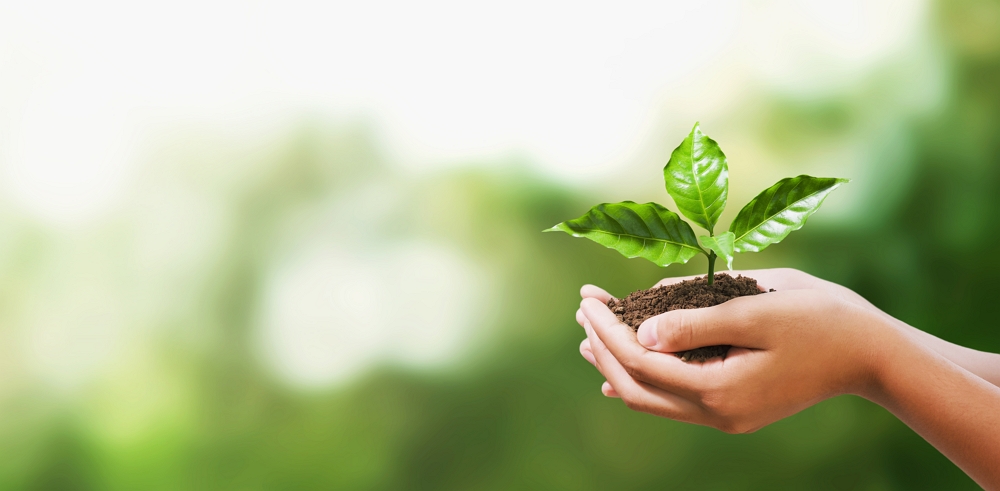 Environmental policy
Silicone material is recognized as the most environmentally friendly material in the world. It does not contain heavy metals, plasticizers and toxic substances, and can be 100% decomposed by nature. GSUN upholds the care for the environment and the vision of sustainable operation, we want our products, services and production to be part of a sustainable society.
We are committed to
Follow and regularly maintain the ISO 14001 system and adopt the highest standards for environmental management.
Inspect the products in production every year to ensure that the full range of products comply with RoHS environmental protection regulations.
Designing products to reduce their adverse environmental impact in production, use and disposal.
Reducing resource consumption, waste and pollution in our operations.
Comply with government environmental laws and regulations as the minimum level of performance, and continuously improve environmental performance to achieve continuous improvement and sustainable development.
Giving appropriate weight to this environmental policy when making future planning and investment decisions.
Encouraging our employees, suppliers and customer of our products to adopt the same environmental principles as GSUN.
This policy will be reviewed on a regular basis to evaluate continued relevance and to monitor compliance.