Glory Sun Group
Silicone Product Manufacturer
GSUN has more than 30 years of experience in the silicone rubber industry. We established our manufacturing base, KUNSHAN GLORY SUN INDUSTRIAL CO., LTD. in Kushan, China in 2002. While in the same year, set up a Taiwan office, LEE SHEN ENTERPRISE CO., LTD. We also build a new factory in Anhui (Mingguang Glory Sun Precision Technology Co., Ltd.) that will start to function in 2023. We focus on providing total solutions and high-quality of silicone rubber products to Automotive, Medical, and other Industrial devices.

We are qualified by ISO 9001, ISO 14001, ISO13485, and IATF 16949. From tool manufacturing to shipment, we complete in the house production process with well-organized production management and strict inspection for both verification and quality control.

With stable development, GSUN is devoted to resource integration, aiming to be the leading company in the field!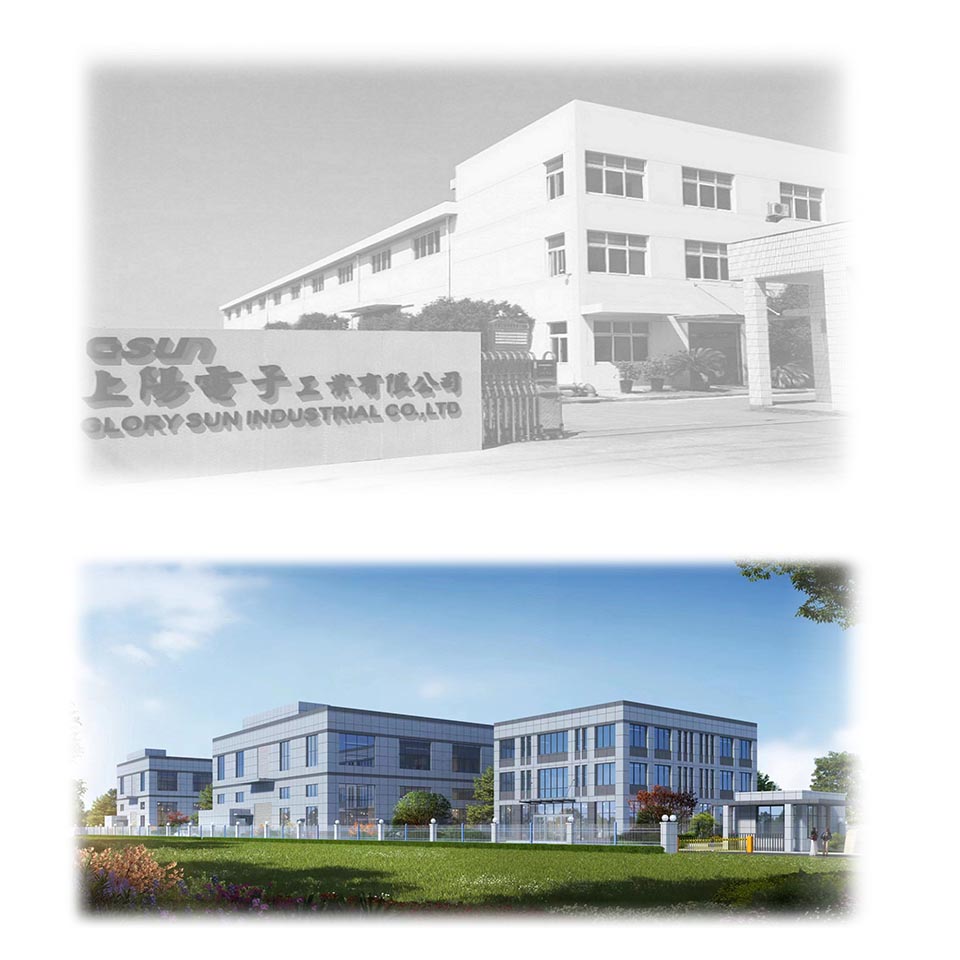 Our products are trustworthy
"Happy Employees; Satisfied customers" is the objective of GSUN. Taking care of all employees with humanized management and rounded system to have employees happy and professional is the key to carry the objective out. On the basis, GSUN uses the best machine and devices for R&D, verification, and Quality control to provide the most reliable products for our customers.
Our Partner of Raw Material