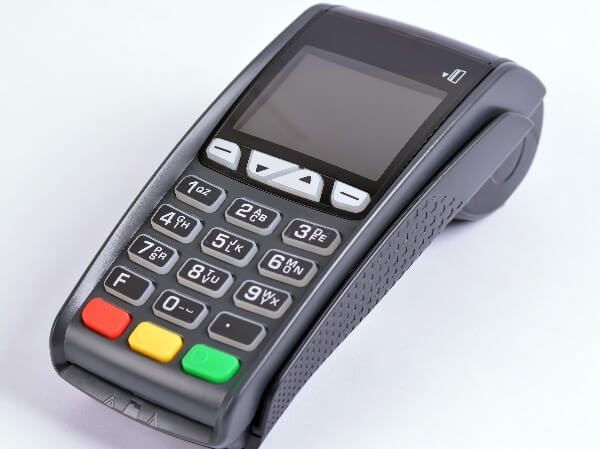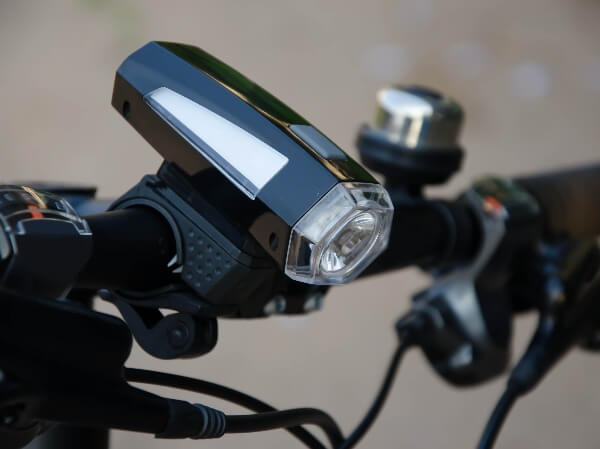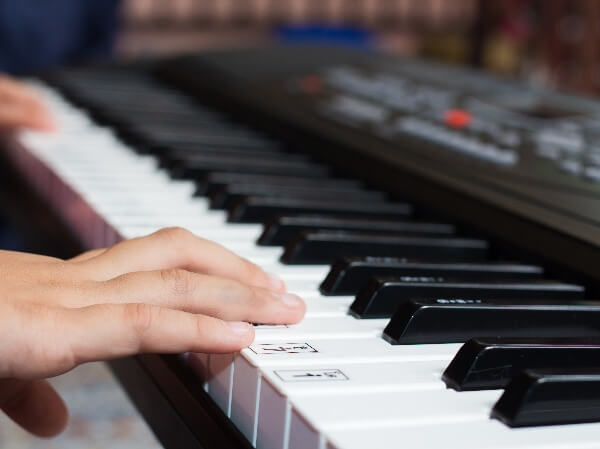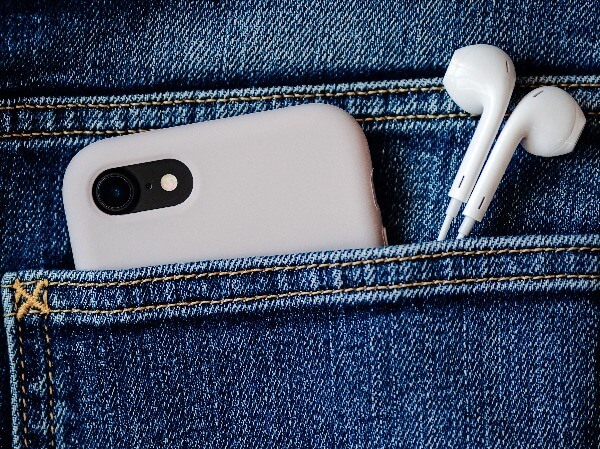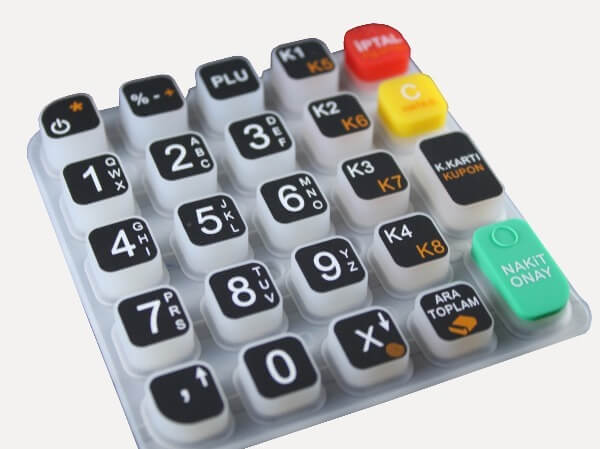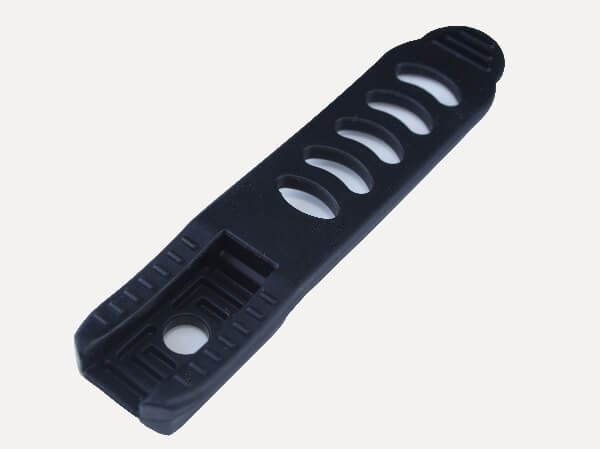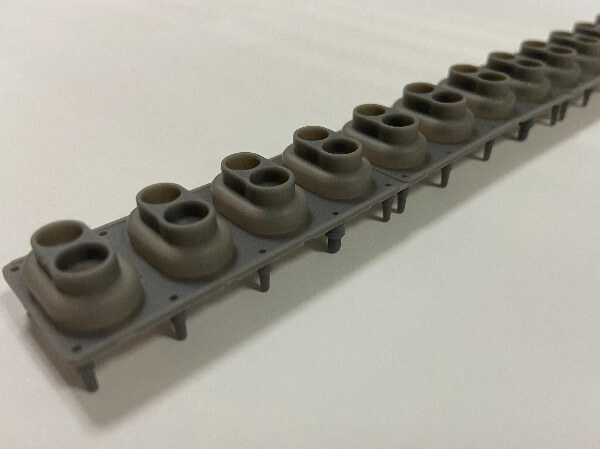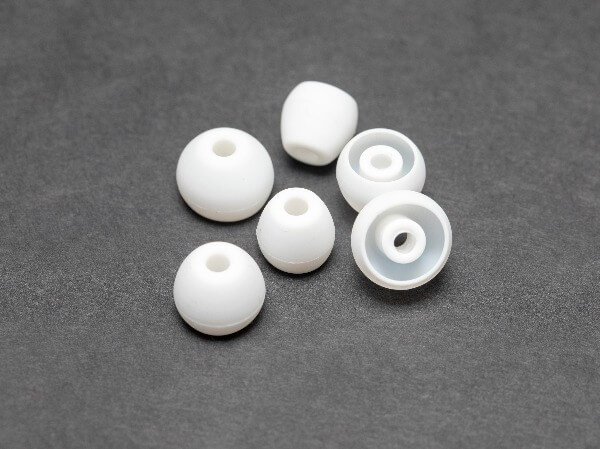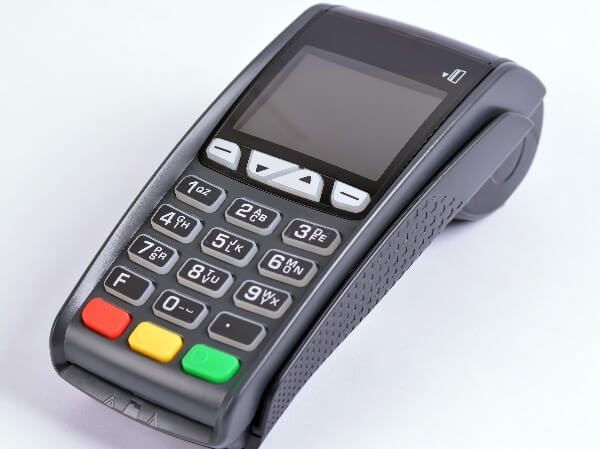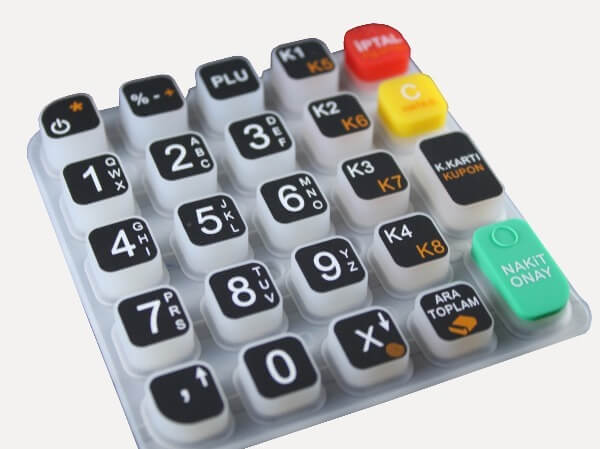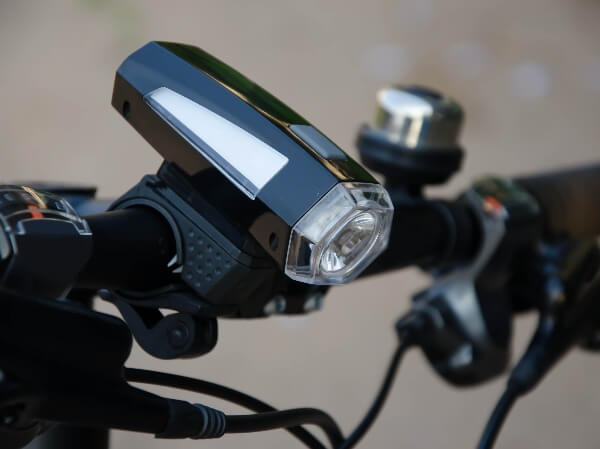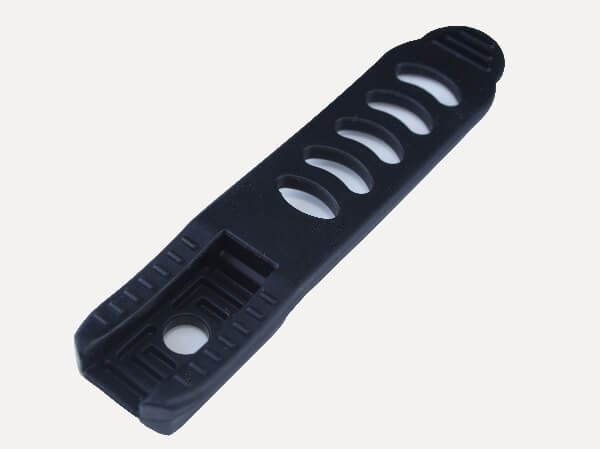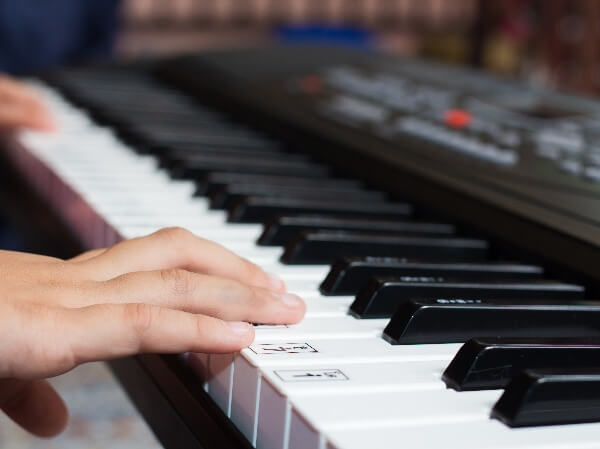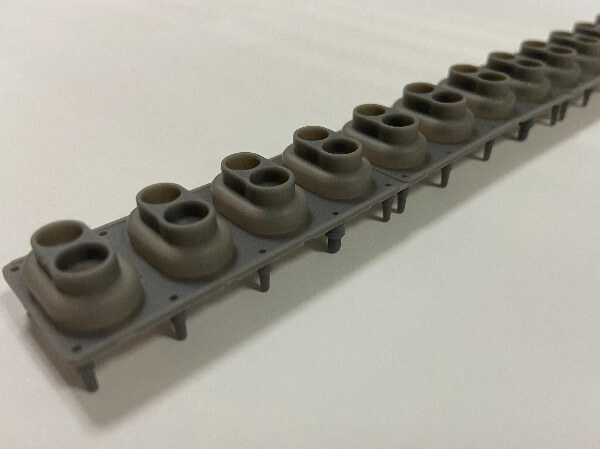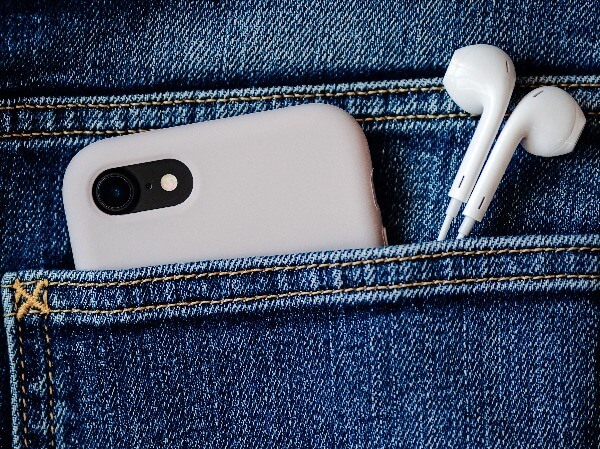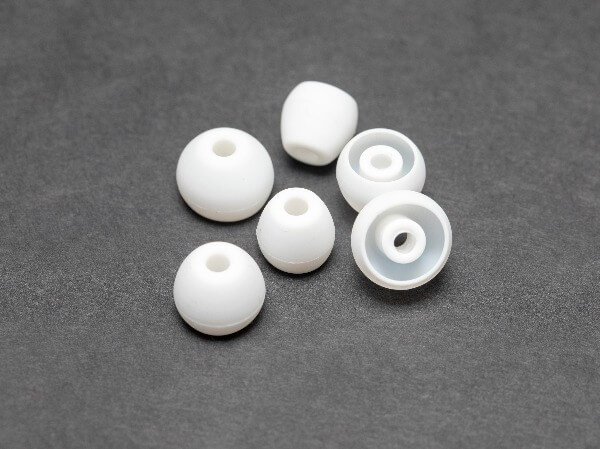 Life Without Silicone Rubber? No way!
Under the epidemic and even post-pandemic era, the expected lifestyle has driven the growth of sports and leisure products, of which sportswear items are the most prominent. In addition to new applications for related electronic devices, they also benefit from the introduction of new materials (polymer materials), such as smartwatches and sports watches combined with anti-allergic and acid-resistant silicone-based straps, allowing more choices for color matching and wearing experience. Secondly, the application of silicone materials can also be seen in smartphone cases and its accessories such as earphone plugs/headphone covers.

Silicone rubber is often regarded as a waterproof material for electronic components because of its unique non-toxic, environmentally friendly, high flexibility, high-temperature resistance, chemical resistance, insulation, and other excellent electrical properties, plus its special ability to compound with metal inserts and plastics. Preferred.

Waterproof: The quality of an electronic product depends on its waterproof function. The product structure formed by liquid silicone has related excellent waterproof function and is environmentally friendly. Not only can it cooperate with high-end technology and equipment, but it is also a green processing chain that will not cause damage or pollution to the environment. This makes many electronics companies even more powerful in the sustainable promotion of greening and energy-saving.
Insulation: Silicone products have good electrical insulation properties, which can effectively block the signal interference of electronic components. And their electrical performance is very little affected by temperature and frequency. Therefore, they are a kind of stable electrical insulating materials, which are widely used in the electronics and electrical industries.
Soft touching: Silicone itself is soft and skin-friendly. There are products that are skin-friendly and anti-allergic, such as silicone gel sheets or noise-proof earplugs, or manual keypads/buttons that pay attention to touch, such as remote controls. POS terminal, etc., all use silicone as the main raw material. At the early stage, The keypads/buttons were a combination of plastic and metal springs, which not only had problems with low performance such as hard pressing, uncomfortable click feedback but also had a particularly short span life. The introduction of silicone rubber keypads has greatly enhanced the user experience and successfully overcomes the problems of early development. It has become an indispensable component of electronic equipment.

Silicone keypads are used in a wide range of electronic consumer products as a low-cost and reliable switching solution. It never goes wrong to use physical keypads to reach a higher level of accuracy. They can be seen on an electronic piano control board keypad, treadmill control keypad, an inner keypad in speaker, USB waterproof plug, protective rubber jackets, etc.