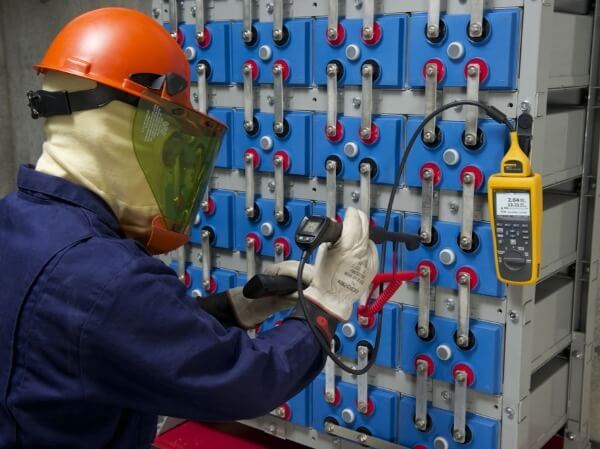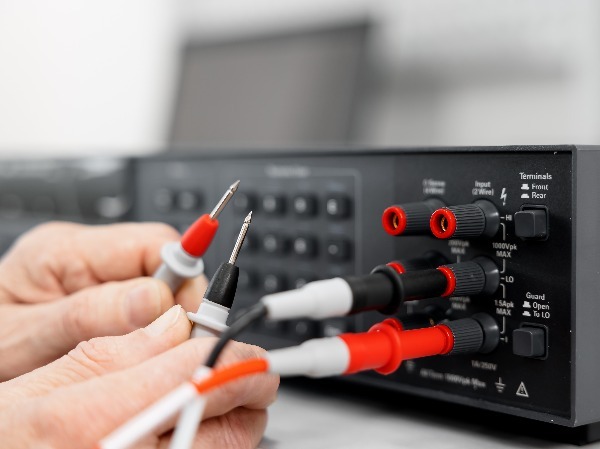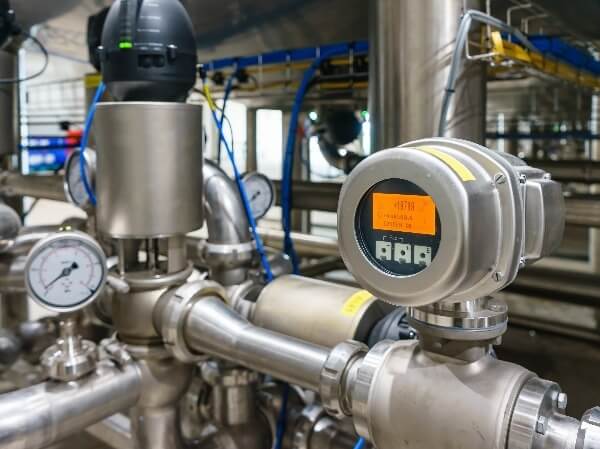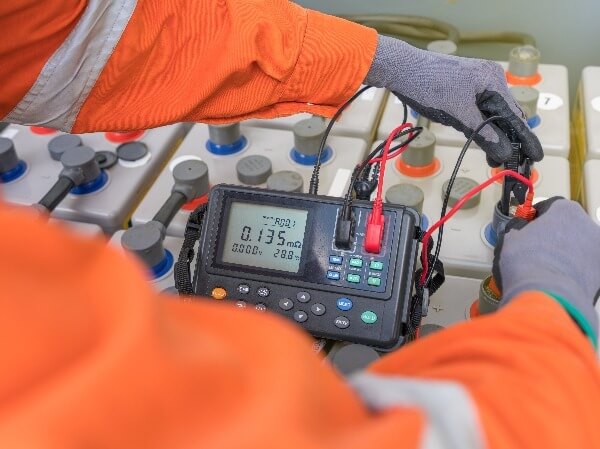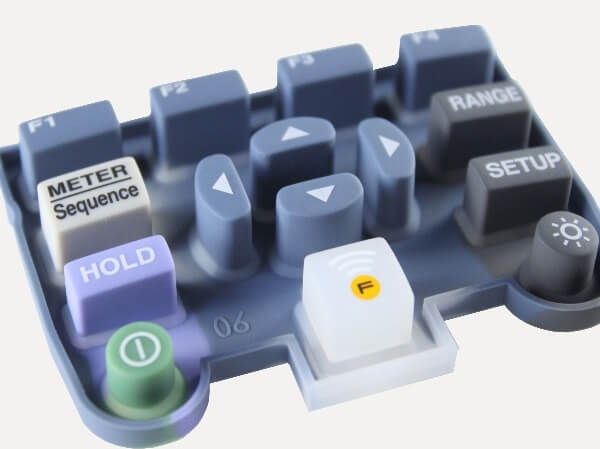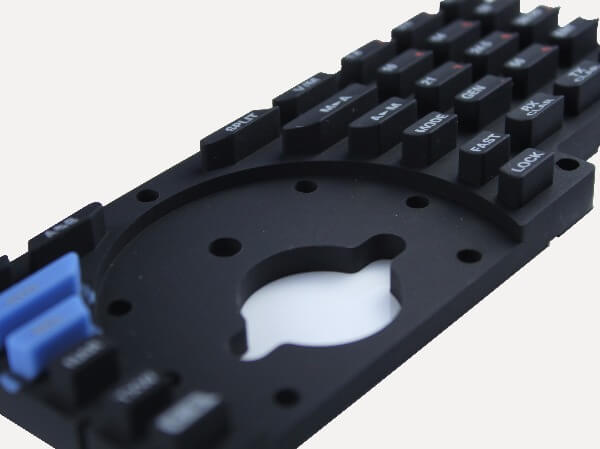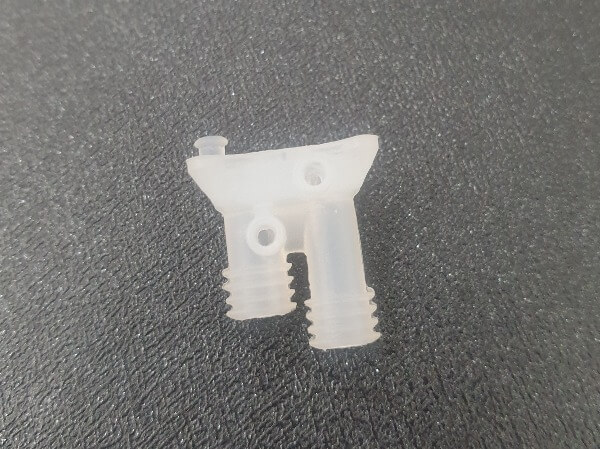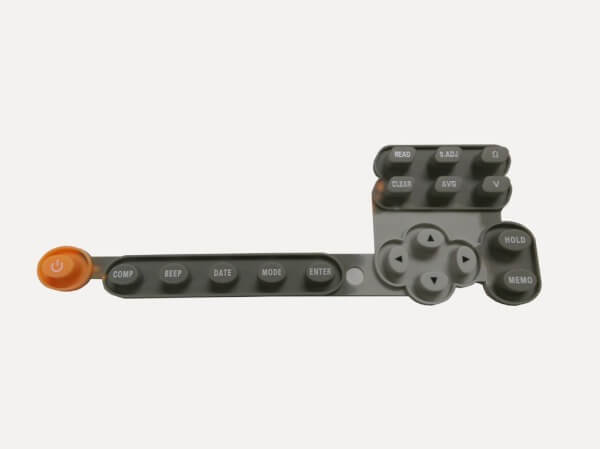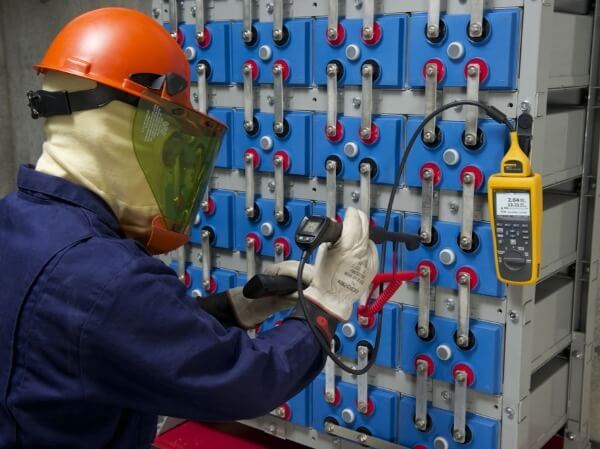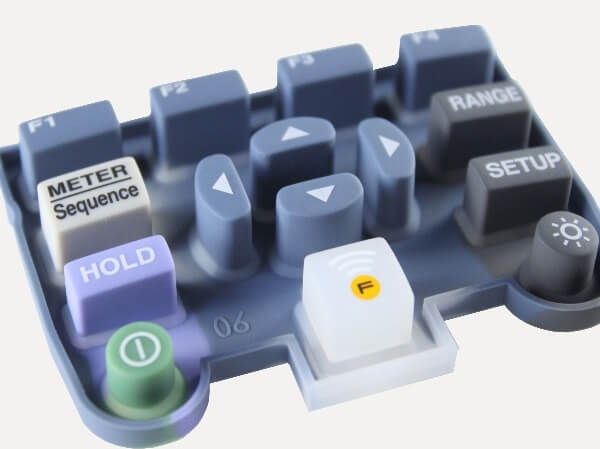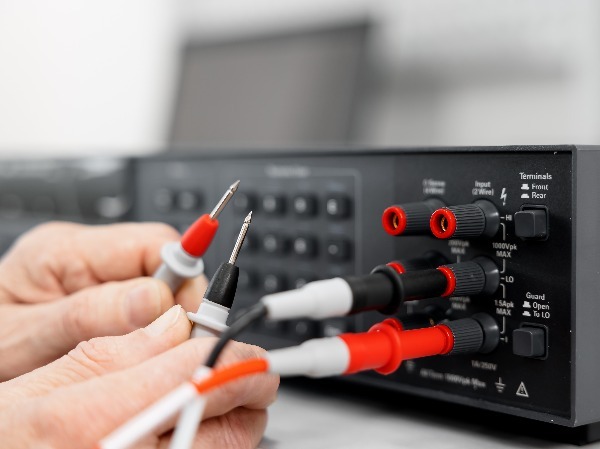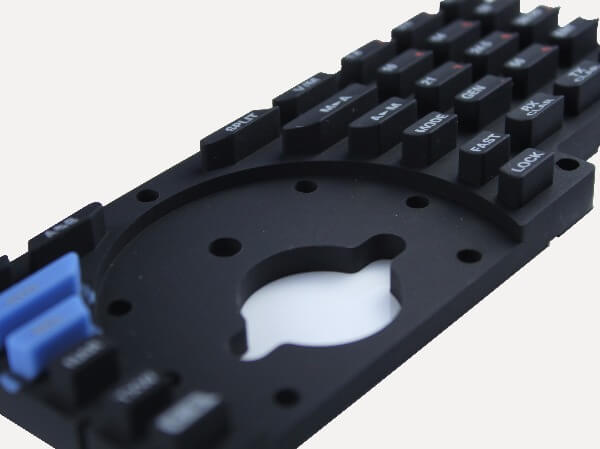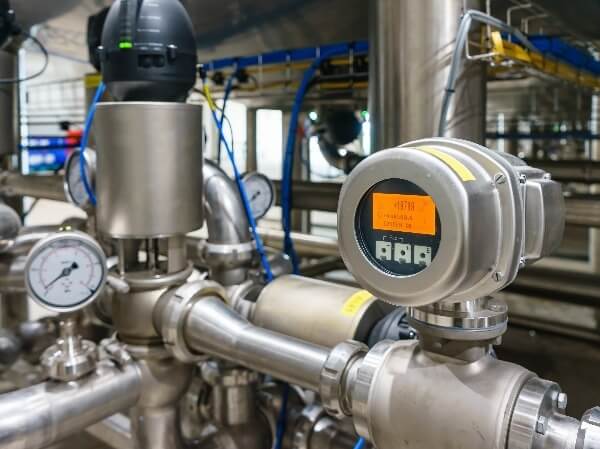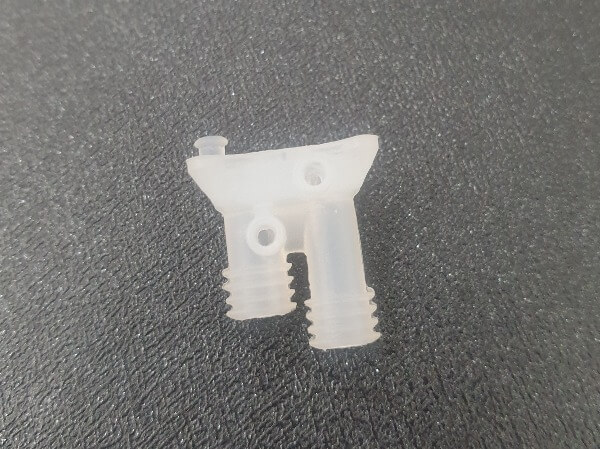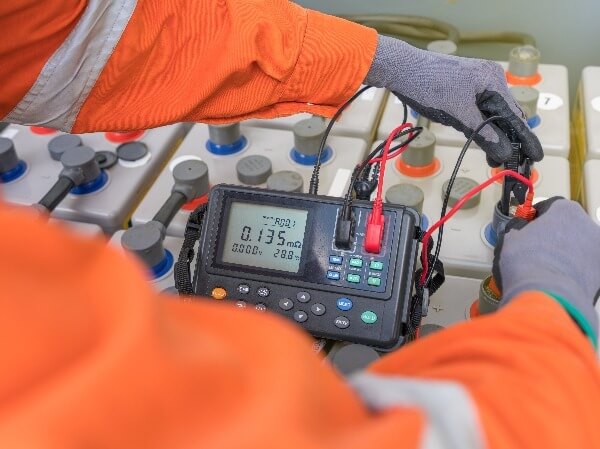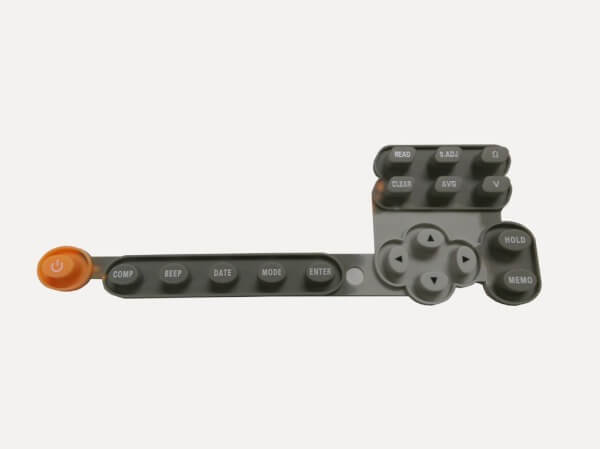 The small part with a big role
More and more light and heavy industrial enterprises are striving for green energy transformation to achieve sustainable operation. Silicone has good thermal conductivity, insulation, heat dissipation, abrasion resistance, high and low-temperature resistance, flame resistance, buffer and anti-slip, anti-aging, and excellent electrical properties. It can be widely used in precise industrial devices like vernier caliper, measuring equipment, oil and gas valve, handheld device, waterproof/ dustproof gasket, etc, all need high and stable quality. High-quality rubber design will increase accuracy and safety, reduce testing time.

Chemical resistance: Industrial equipment often needs to be exposed to many chemicals and oil solvents. Silicone rubber is chemically stable and is not compatible with water and other solvents. It is quite compatible with the application of oil seals, wire coating materials, and the device buttons of the above equipment.
Anti-aging: We all know that silicone rubber has strong resistance to oxygen, ozone, ultraviolet rays, aging, weather, and extreme temperatures. Its weathering temperature range is -50°C to +200°C, and its intermittent withstand temperature is +230°C. This feature can greatly meet the needs of industrial/electrical types of equipment under long-term outdoor exposure and indoor high temperature or extreme temperature operation.
Oil resistance: To mix compound the silicone rubber with special auxiliary materials can greatly improve its performance on the basis of the oil resistance, and replace the expensive FVQM rubber products, such as seals, hoses, rubber pads, films, and impregnated products, etc. . At present, silicone rubber has been widely used in manufacturing links in industries such as industry, electrical, petrochemical, and aviation.

GSUN can customize and select raw materials according to the actual product application functions. All raw material sources have original certificates and physical property Datasheets for reference. We will never compromise using secondary products, recycled materials, and unknown cheap products.