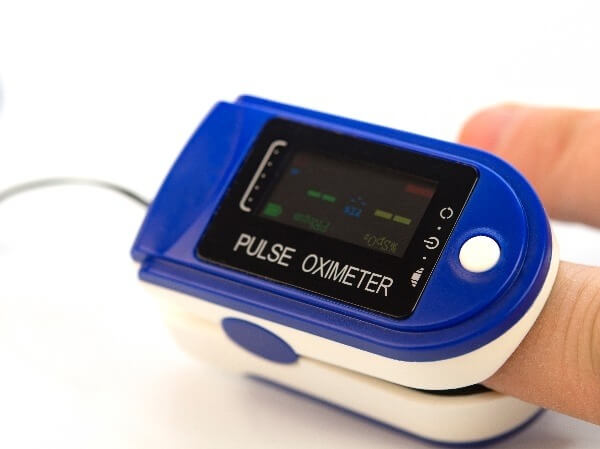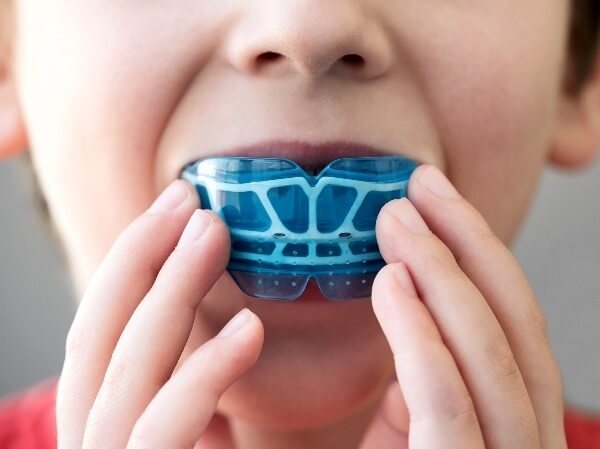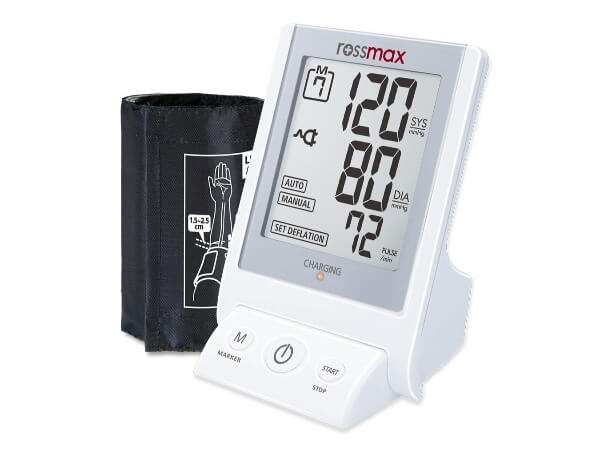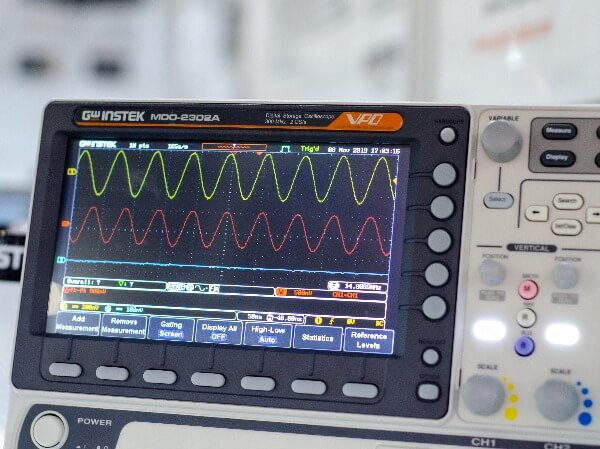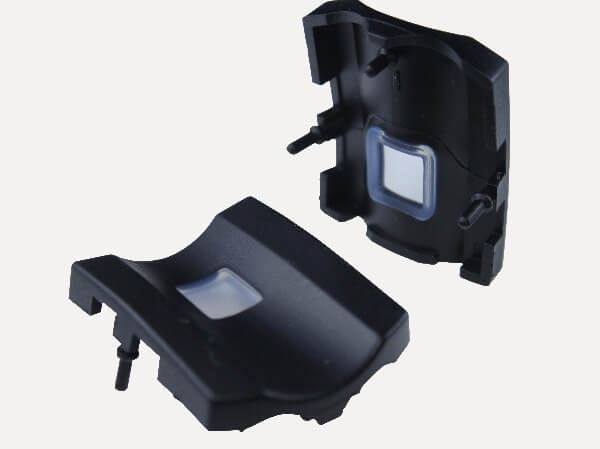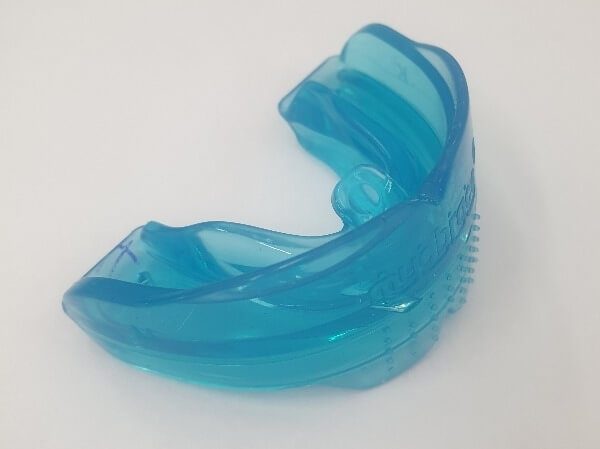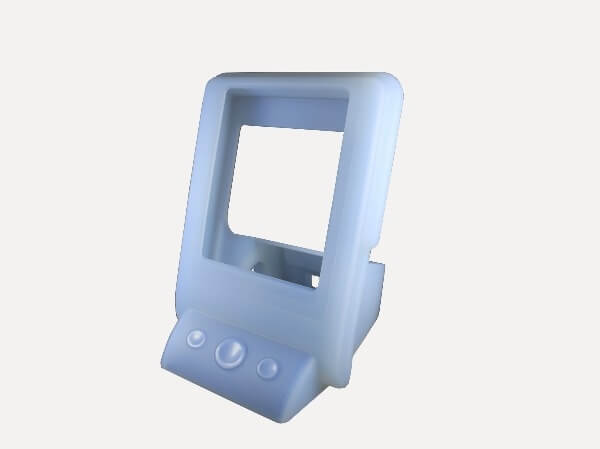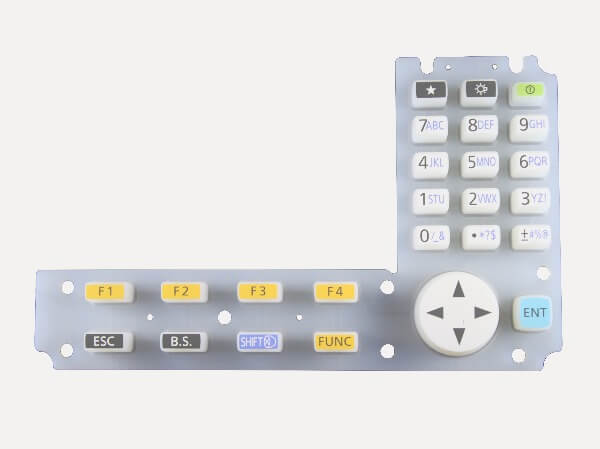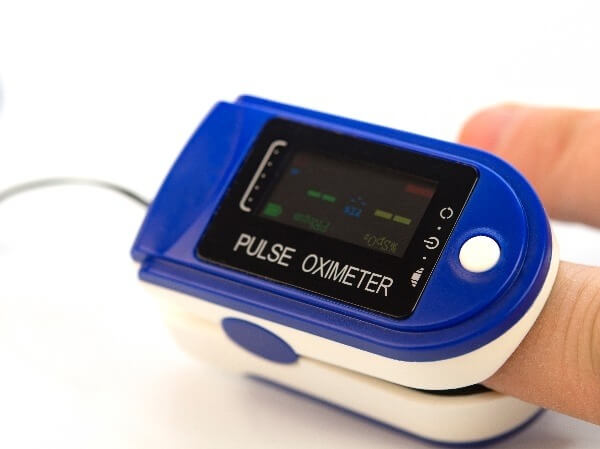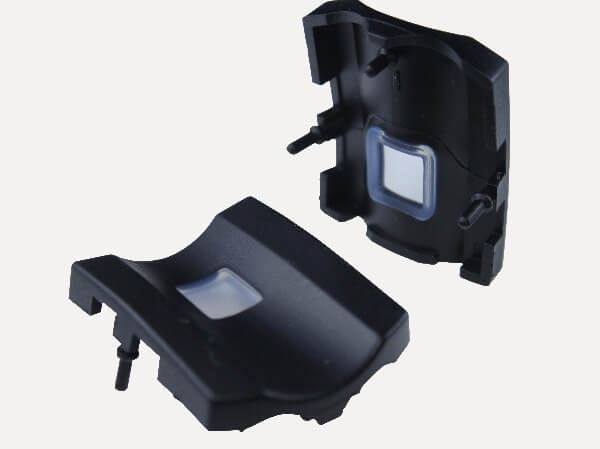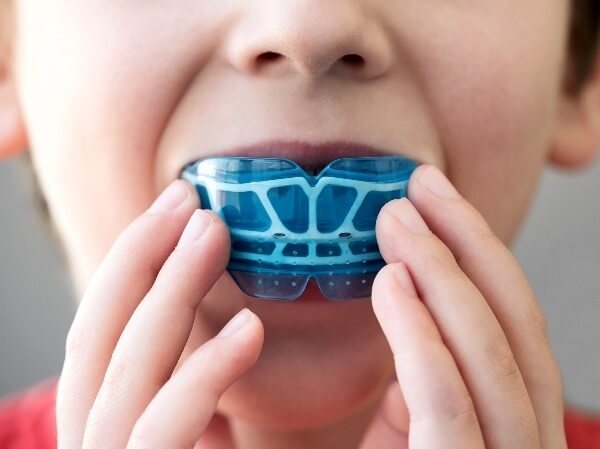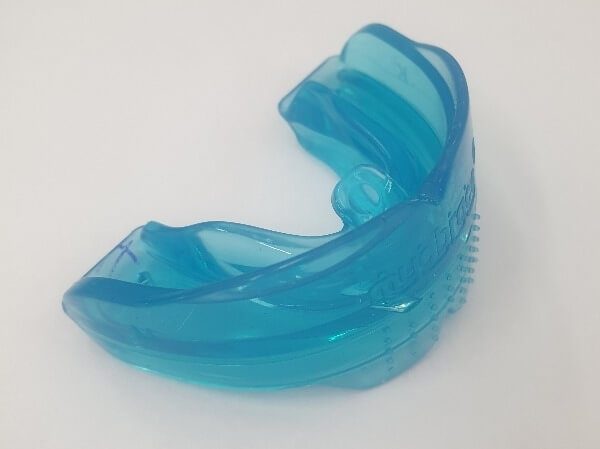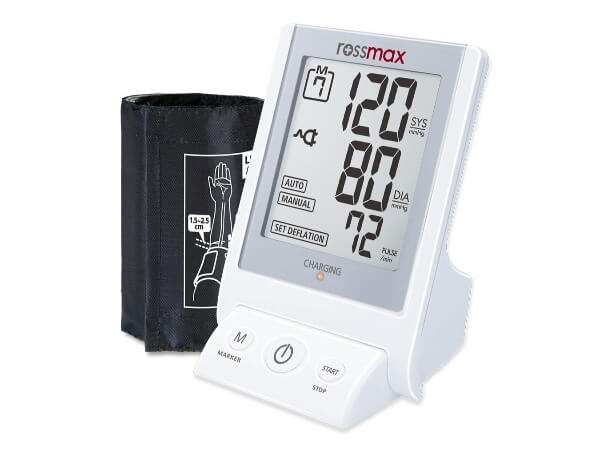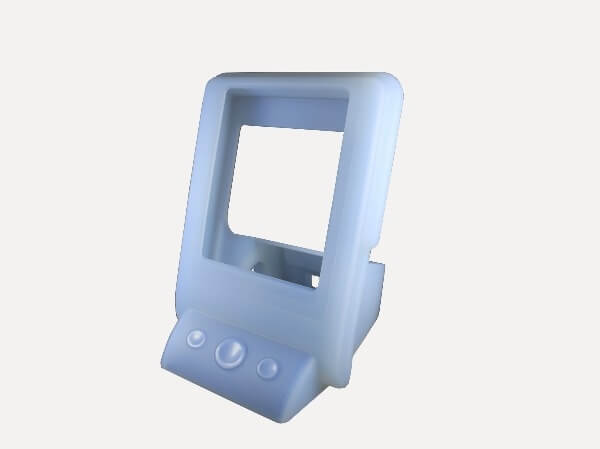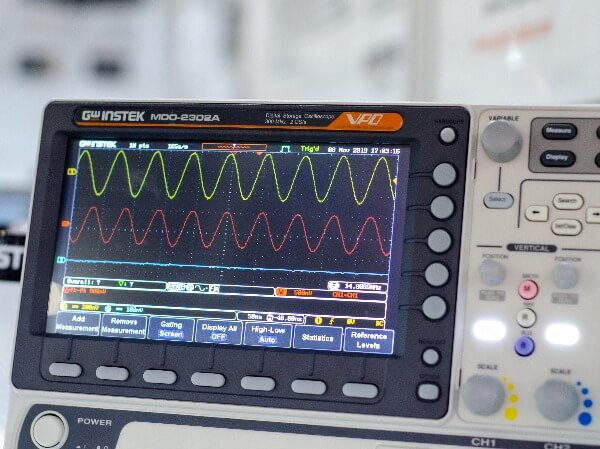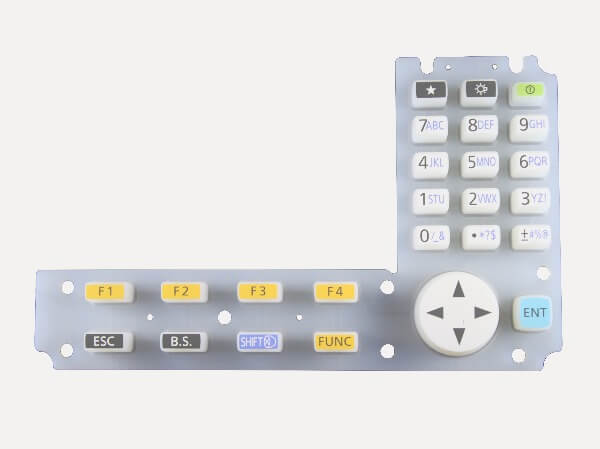 Silicone Rubber in Medical & Healthcare Application
Silicone has become an indispensable high-end material in the medical field recently. From medical equipment to human contact diagnosis and treatment instruments and even implants, the outstanding contribution of silicone rubber can be seen. The reason why silicone rubber can occupy a place in the medical industry is based on several factors: Biocompatibility, Non-toxicity, and Transparency.

Biocompatibility: The qualification of medical-grade materials is relatively high. Most of the products are related to the safety of the human body. Silicone rubber has good biocompatibility, no irritation to human tissues, no allergic reaction, and is less likely to cause rejection. It is commonly used Medical materials and equipment above the class ii medical device.
High transparency: Liquid silicone rubber has the characteristics of high transparency and purity. It is transparent like glass, which makes people feel safe and hygienic. The most typical product application is the pacifier on the baby bottle. Products such as diving goggles and suction nozzles use liquid silicone products only because of this advantage.
Non-toxic: Silicone rubber is an absolutely non-toxic and environmentally friendly material, so it can be widely used in the medical products industry. Others like maternal & baby products, kitchenware, etc., are extremely sensitive to safety, so its safety can be seen here.

For the complicated and precise medical equipment, all parts need to be assembled by reliable partners, and GSUN of stable quality and strict and high self-disciplined is definitely the one. Products of GSUN are in Blood pressure monitor, equipment protective jacket, blood glucometer, thermometer, waterproof/ dustproof o-ring, etc.