Silicone Rubber Keypads
Backlighting
Features

Easy installation
Minimized light leaks
Production efficiencies
Easily customizable solutions
Reliable, uniform performance
Greater flexibility and light control
ESD(electrostatic discharge) protection
Description
Light pipes are clear tubes that transmit light from a light source such as an LED on the PCB to the user interface of the product. There are also quite a few options for matching with the assembled button design.

Our solutions only illuminate where you need them to. They are available as a chimney, window, and with many different laser-etching forms to disperse the light. There is also optional water protection and all are ideal for backlighting switch icons.

Application
Audio equipment, portable devices, and even mission-critical aviation equipment.
BACKLIGHT WINDOW
Great illumination and water protection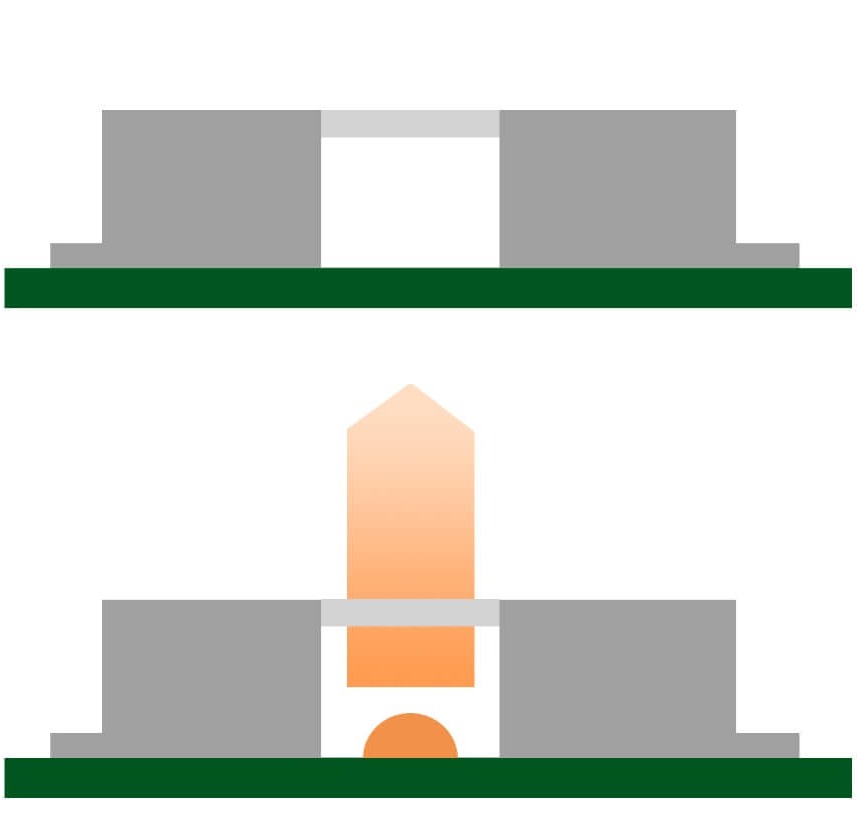 BACKLIGHT CHIMNEY
Maximum illumination and 100 % light insulation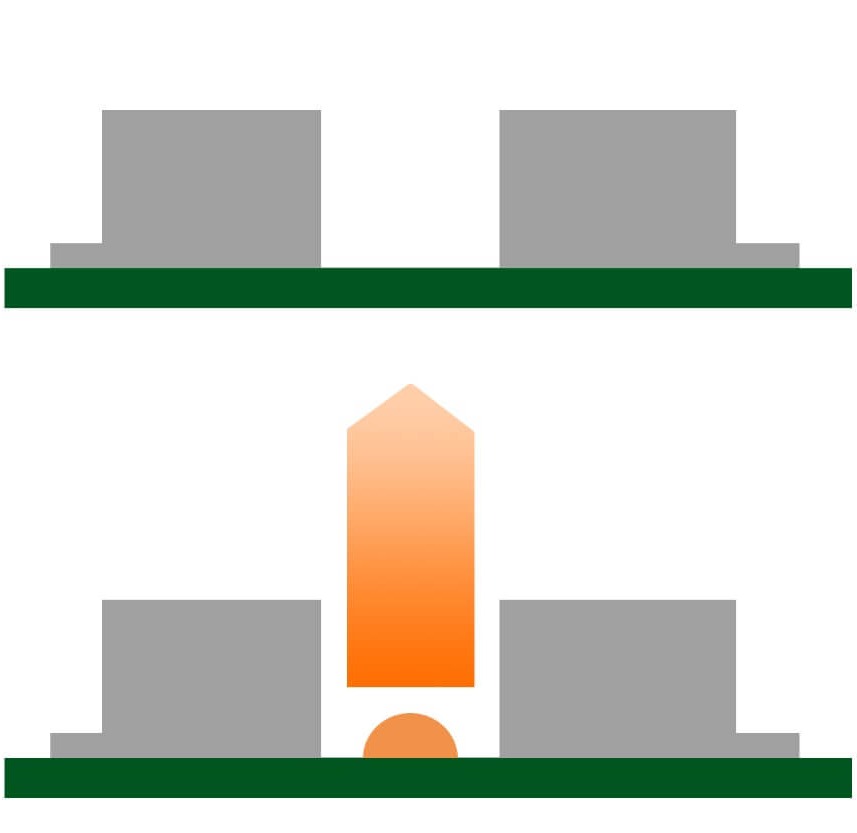 GHOST BACKLIGHT WINDOW
Icons only visible when illuminated