Our Core Values

FULLY OWNED TOOLING HOUSE – THE GUARANTEE FOR ABSOLUTE CONTROL
How In-House Tooling Capabilities Improve Your Projects
In-House production guarantees control along the entire value chain. It assures maximum process safety and economic results. Of course with great respect to human health and the environment.
GSUN fully controls and operates its own In-House tooling design and production to ensure full control, confidentiality, speed, and flexibility.
Modern machine infrastructure guarantees for high quality and environmentally friendly production of high precision tools. Constant improvements, innovations, and the highest quality standards are our core competencies to stay on top of the competition.
Global technical know-how sourcing and exchange is only one of our many strengths. We offer customized workshops around the world to provide the latest innovations and design possibilities.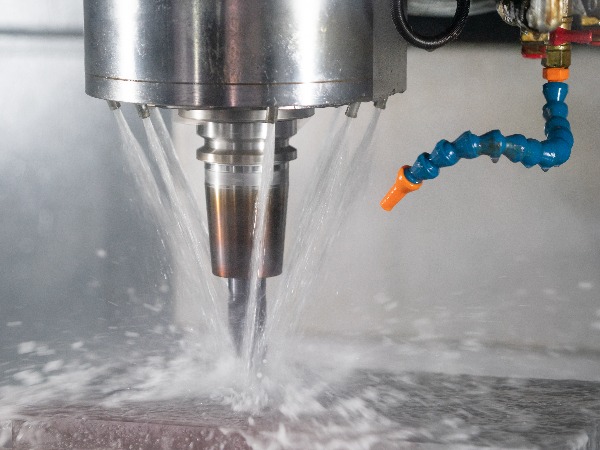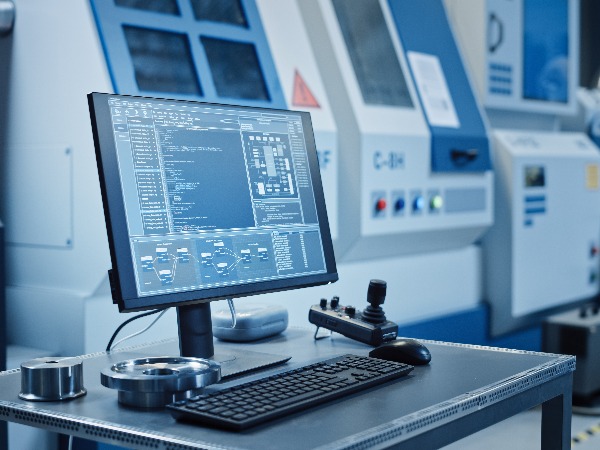 R&D - GLOBAL SOLUTIONS LOCALLY AT YOUR SERVICE
Own laboratory has profound testing technology
Product innovation is our core value to keep GSUN ahead of the competition. Consequently, we develop the entire system comprising productions, technologies, and processes. Crucial specifications are constantly monitored and tested in state-of-the-art laboratories to provide you the latest innovations and design possibilities.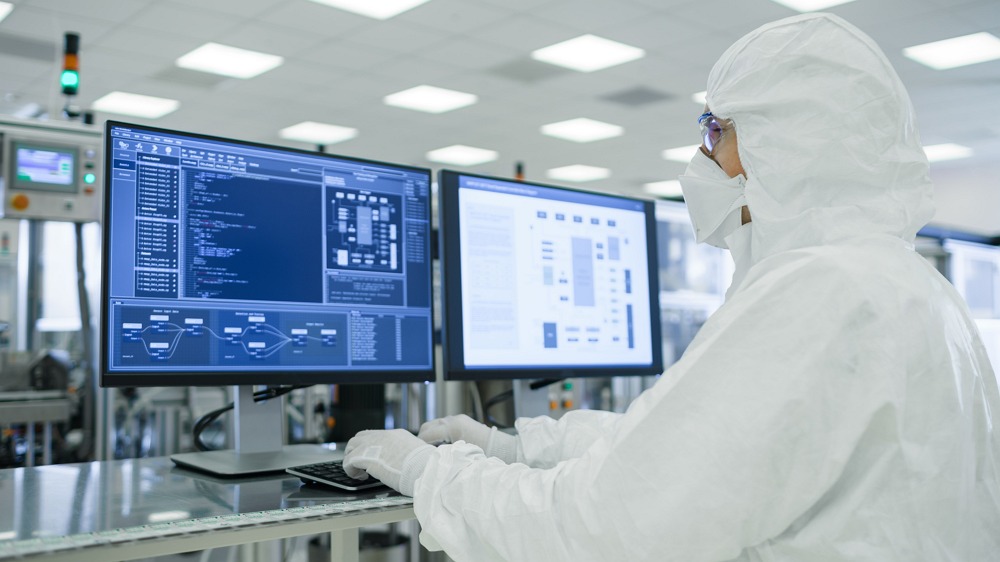 Article Classification
Recent Articles