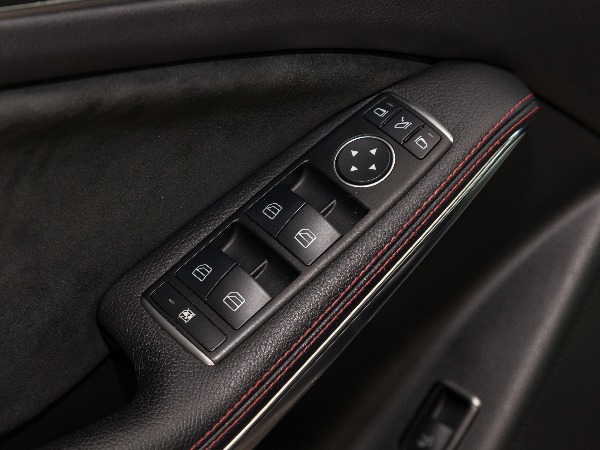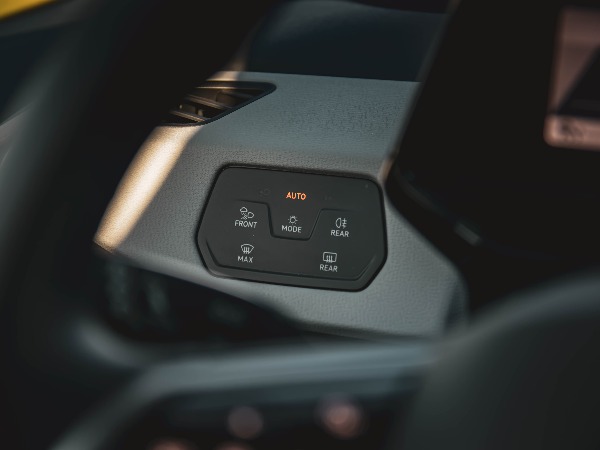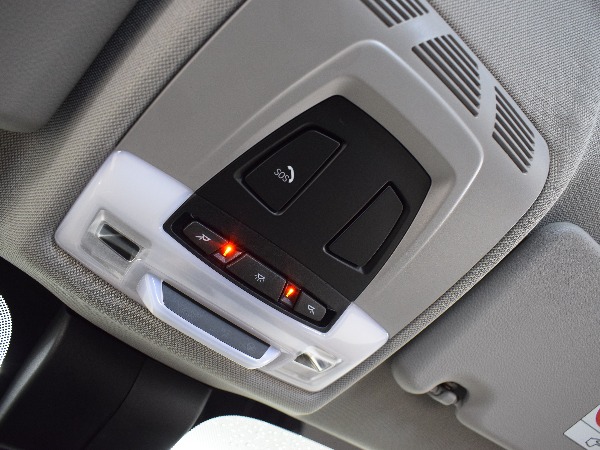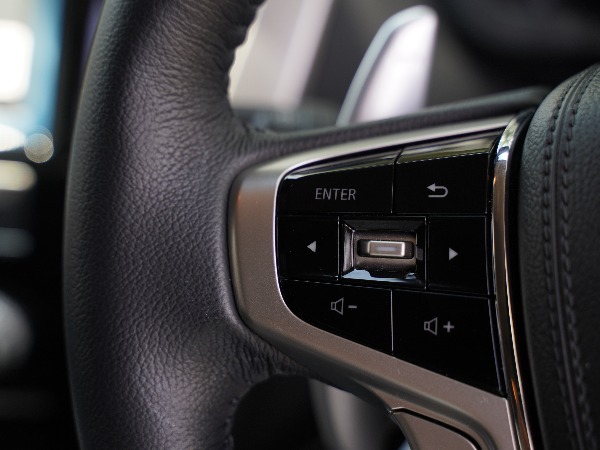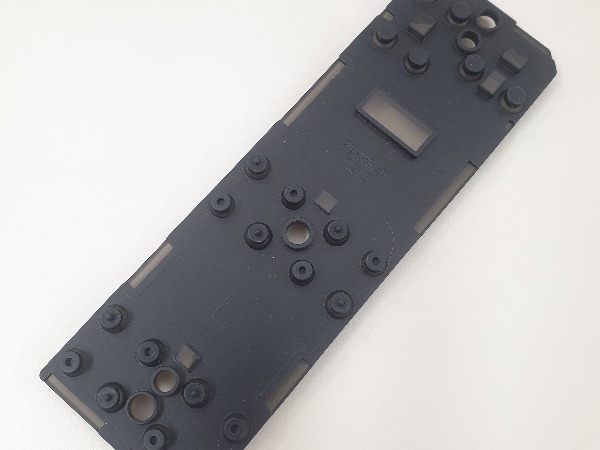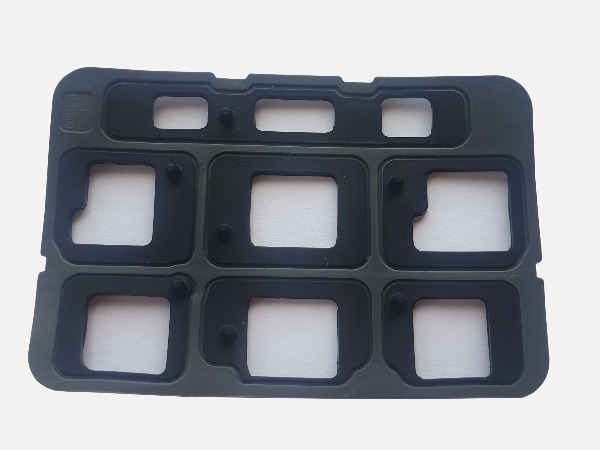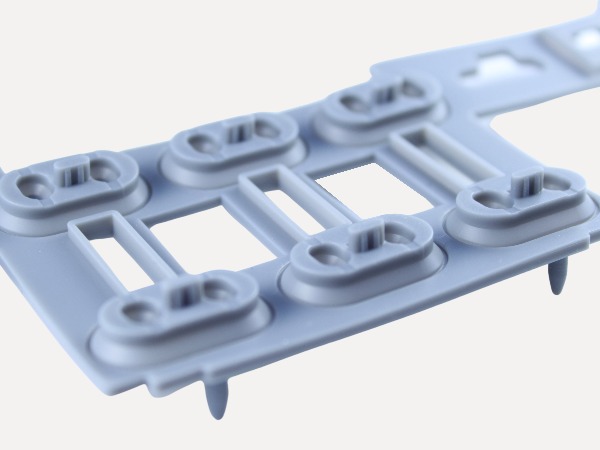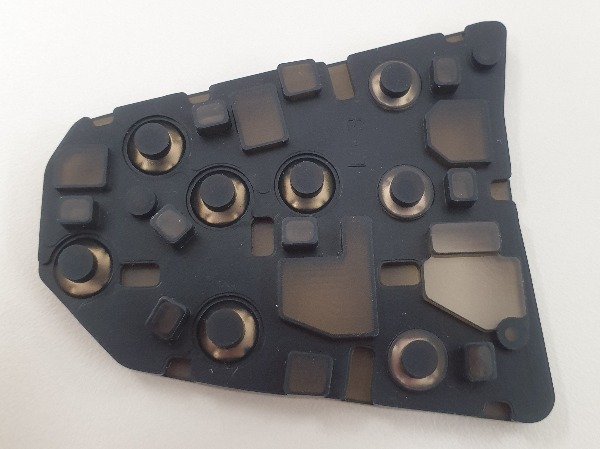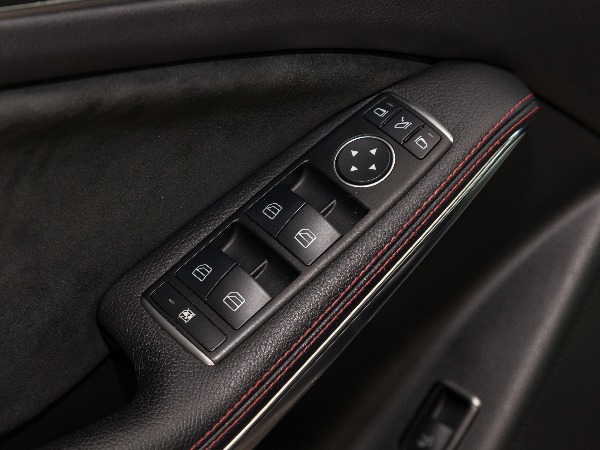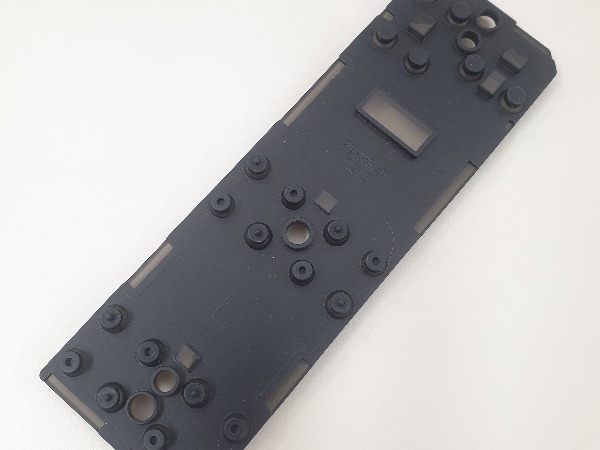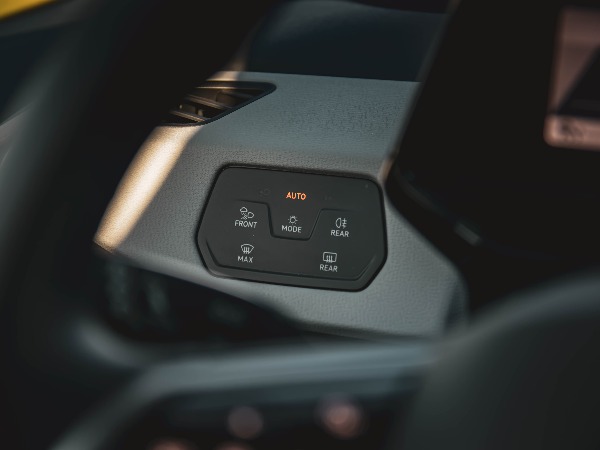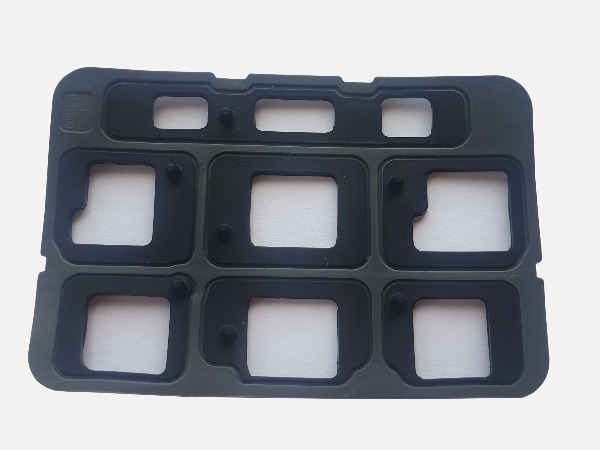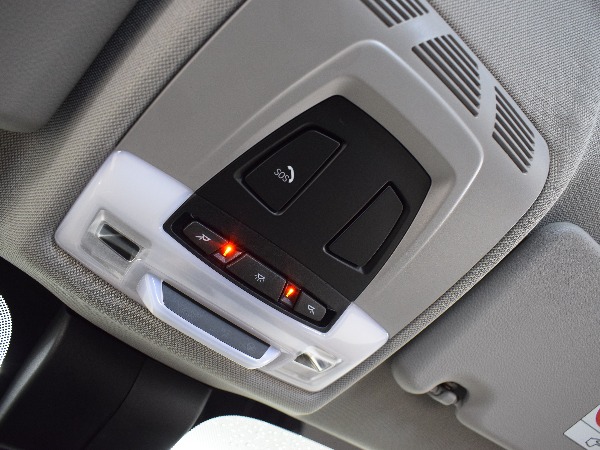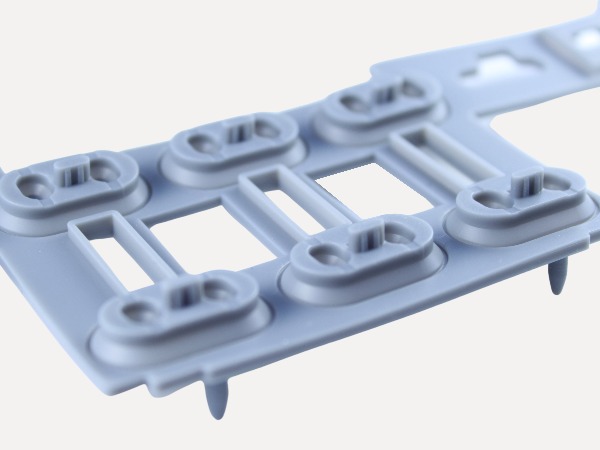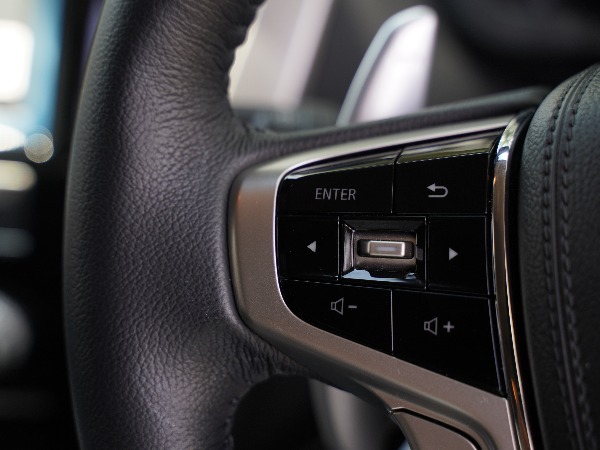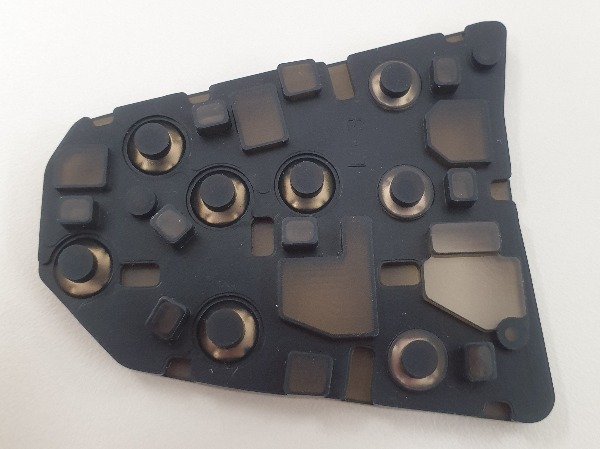 Versatile applications in the Automotive industry
Silicone rubber is one of the commonly used materials in the automotive industry. Either in the manufacture or the interior of automobiles. Silicone rubber is widely used in the automotive industry for three reasons: high-temperature resistance, compressibility, acid and alkali resistance.

High-temperature resistance: When the automobile is manufactured, or when the car is started or driven, the temperature of the motor and surrounding parts of the car will increase, and the temperature range that silicone can withstand is wide (-50ºC~200ºC). The process will not be affected by the high temperature of parts such as motors and electric drive components.
Compressibility: Silicone rubber has good compressibility, and it can reset its shape after being compressed for a long time without being deformed at will. Therefore, silicone rubber has very good sealing properties, which is very suitable for the automotive industry to prevent chemical liquids from leaking. Sealed power connection and other purposes.
Acid and alkali resistance: Silicone has the properties of anti-oxidation and resistance to corrosion by chemical solutions, and can be exposed to harsh environments for a long time without damage, such as long-term sun exposure or chemical solutions used in car motors.

The three characteristics of silicone can not only optimize the manufacturing process of cars and improve the safety of driving cars but also can be used in various interiors of cars to improve convenience and beauty; for example, LCD screens and central controls in cars Buttons, sunroof buttons, car navigation instrument buttons, steering wheel controller buttons, car rearview mirror switch controllers, air conditioning controller buttons, car reading light buttons, etc., are all equipped with silicone components, which are used in the manufacturing process and parts of automobiles. Among them, silicone is an irreplaceable material, which is why silicone is increasingly appearing in the automotive industry and the proportion of its use is increasing.

Among all the industries, the automotive industry has the strictest demands on all the parts. We are capable of manufacturing all interiors related to silicone rubber including door panel, steering wheel control, reading lamp buttons, and gear shift panel, silicone rubber buttons, etc. Besides high-class surfaces, smart haptics, improved acoustics, and long service life, the materials convince with efficient production, global availability accompanied by a reliable service.